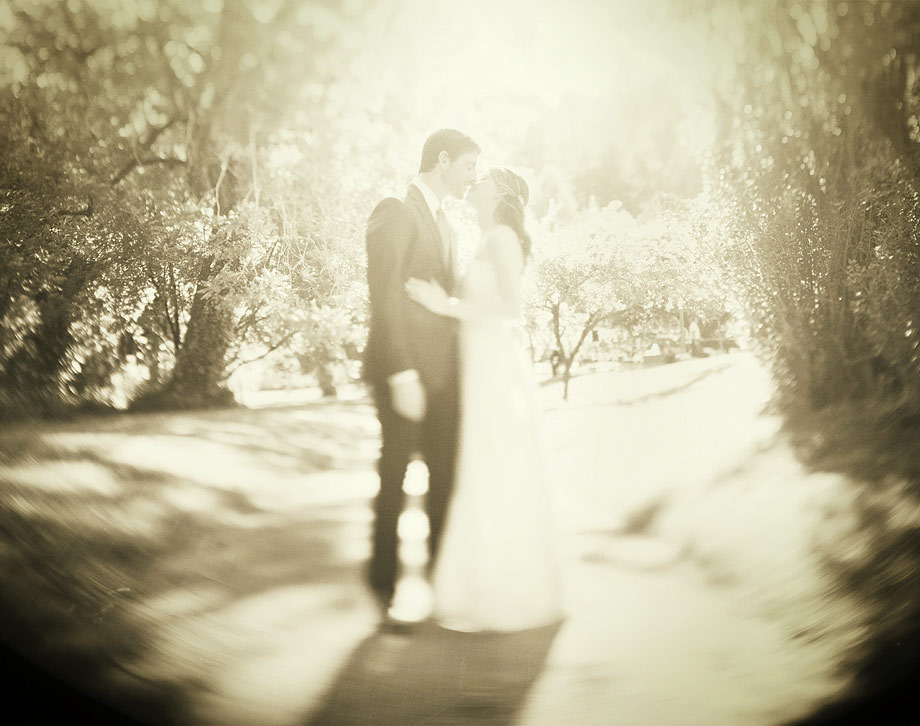 Julia + Michael
Mark is an amazing photographer. Not only did he capture a plethora of pictures for every moment that occurred during our wedding, but he also captured the essence and feel of those moments. This is something that takes incredible talent and a gift that few photographers possess. Mark will be our photographer on many more important occasions in our lives. We could not recommend him more highly.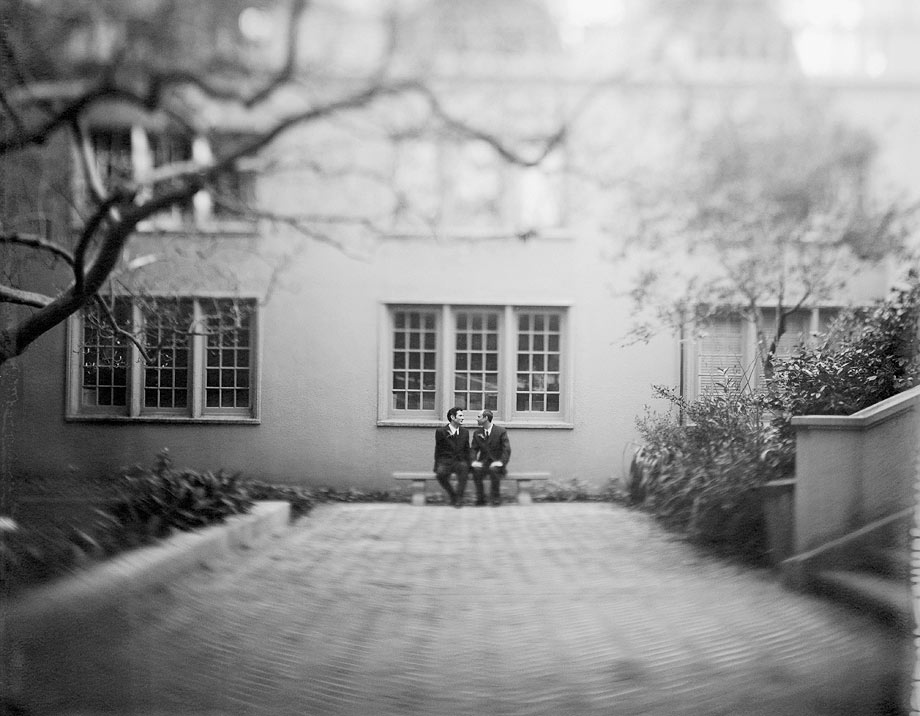 Michael + Andy
Mark did a fantastic job. I highly recommend him and his crew, who were kind, gracious, and a pleasure to work with. Mark's work is fine art - not your typical wedding photographer!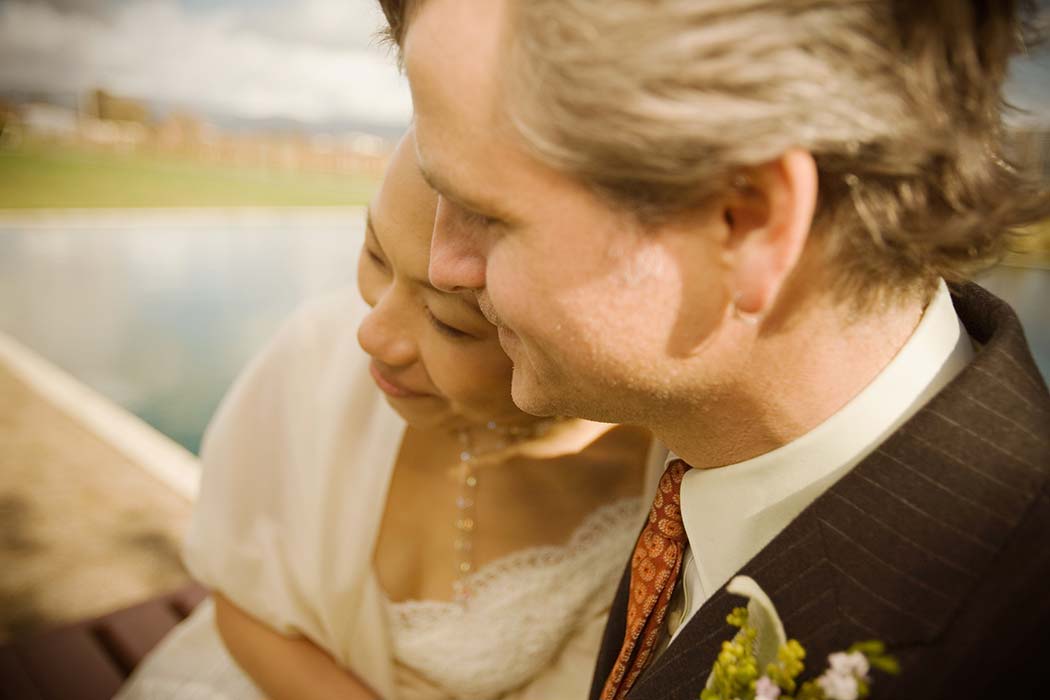 Ellen + Shawn
Mark is truly an exceptional photographer with the keenest eye for details, mood, composition, and human interaction. He did an amazing job with our wedding in February and really captured the atmosphere and key moments of the day. His visual style is also very unique and unlike any other wedding photographers out there. Along with his professionalism and down-to-earth personality, we would highly recommend Mark if you are looking for unique and memorable photos to document your special day.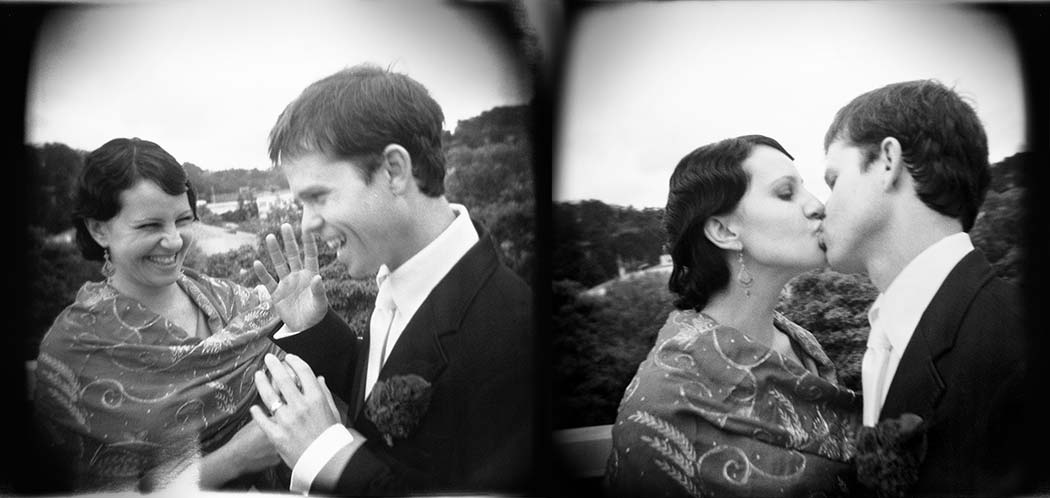 Kara + Brandon
Mark is really great to work with. He is intuative as an artist and not at all obtrusive. He got beautiful candid shots of our guests and also the perfect formals that we had wanted. He is proficient and able in lots of formats, which was important to us. We are so happy with the photographs and we recommend him highly.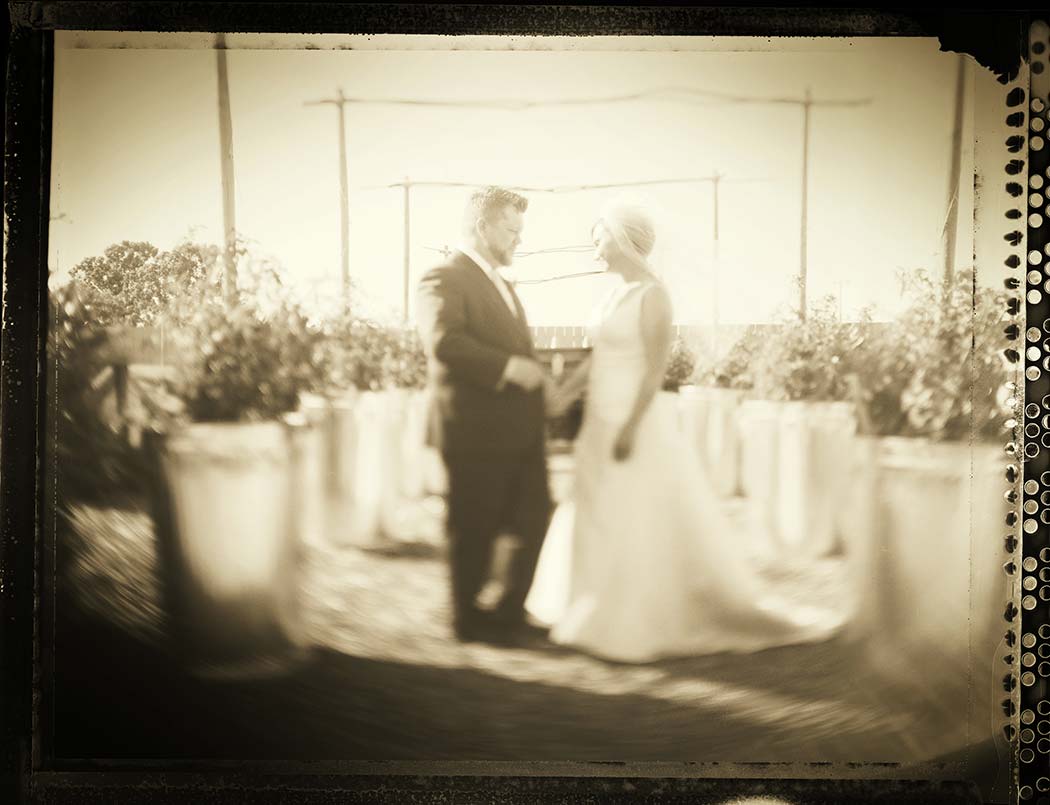 Jane + Ian
Mark is awesome. Every picture was perfect and the range of style and artistry far surpassed every expectation we had. Besides that, he was an absolute pleasure to work with!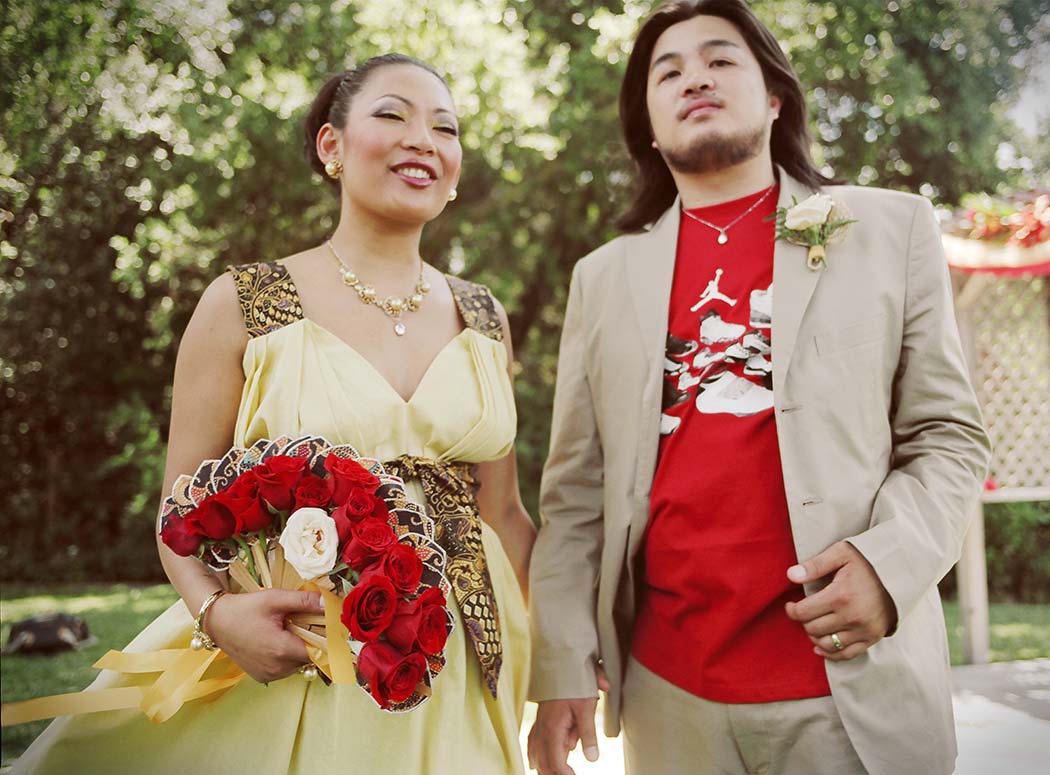 Romielyn + Sherwin
He made us feel like part of his family and really worked with great style and budget! He pays really close attention to the details of your wedding and it is just remarkable.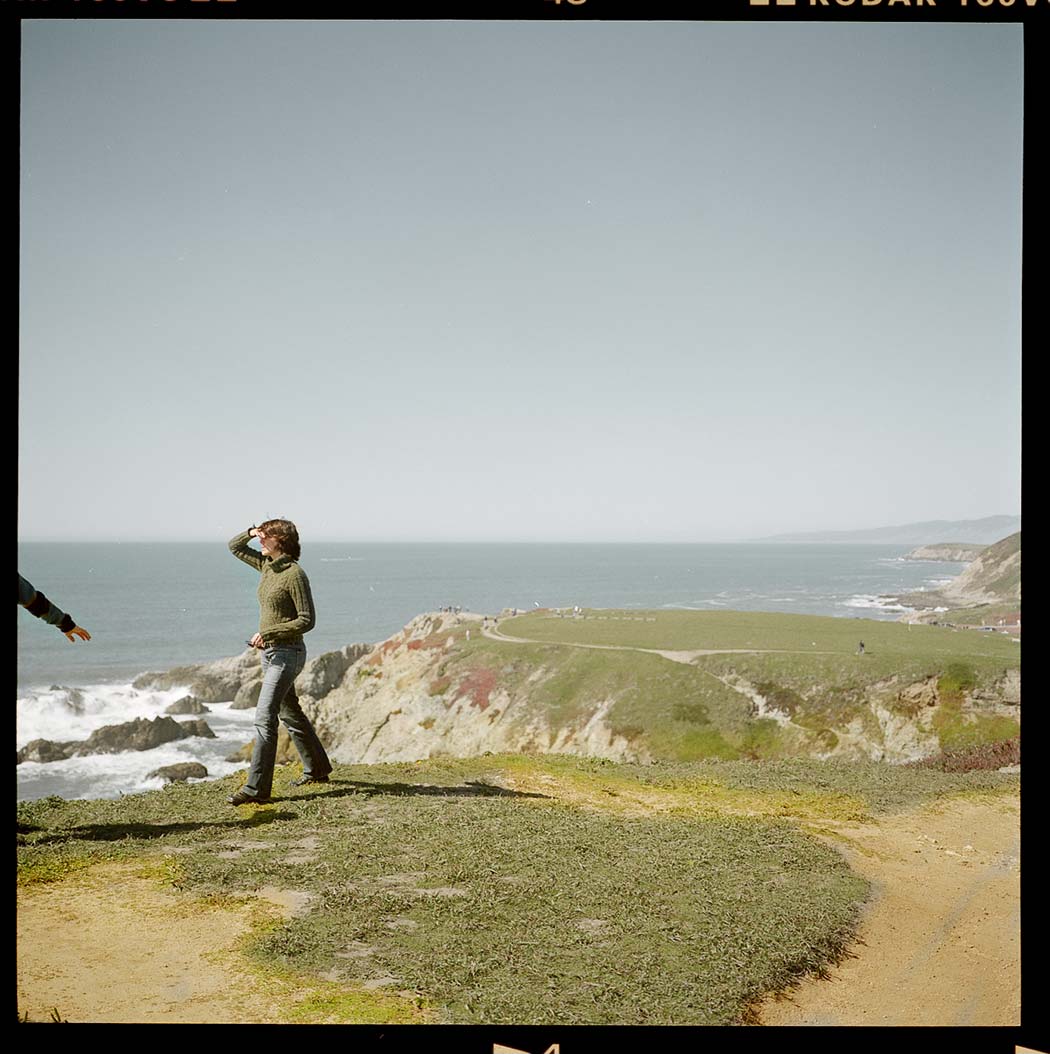 Leda + Pat
We highly recommend Mark Hanson for wedding photography. Aside from the fact that he takes amazing pictures, capturing the slightest of details and moments that otherwise would go unnoticed, he is honest and reliable. His professionalism let us know that we would have reminders of a special day where our own memories might fail; while his gentle demeanor helped us to feel at ease during a time when emotions can run high. He went far beyond the call of duty for us in many ways, helping to make our special day everything we wanted and needed it to be.