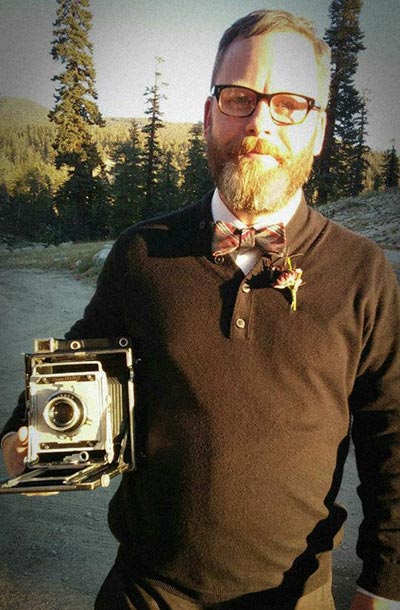 Toni Hurley.
Our Studio is in San Francisco's thriving Dog Patch neighborhood, located conveniently on Third Street with an eclectic group of businesses.
MarkHanson
+ Weddings
2325 3rd St Ste 201
San Francisco, Ca 94107
415-302-4781
This email address is being protected from spambots. You need JavaScript enabled to view it.
I welcome questions about any aspects regarding the process, how I work or my images. Please note, much of what I do is done in camera and not using prepackaged filters. I love working with experimental processes and cameras, so if this is of interest to you, do let me know.
Please note that I am available by appointment only. If you would like to make an appointment, please fill out the contact form, call or send an This email address is being protected from spambots. You need JavaScript enabled to view it. and I will get back to you as soon as I can. I look forward to discussing your special day with you!